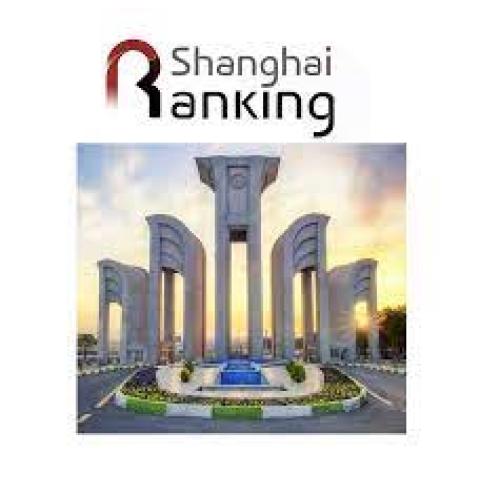 This ranking is carried out in 54 disciplines and 5 general fields including: engineering (22 majors), natural sciences (8 majors), biological sciences (4 majors), medical sciences (6 majors), and social sciences (14 majors). More than 1,800 universities out of 5,000 were surveyed from 96 countries. 34 universities were from Iran.
Isfahan University of Technology (IUT) is also included in SR (Global Ranking of Academic Subjects) for 2022. Accordingly, IUT is ranked (401-500) in the field of physics that achieved the 1st ranking in Iran and is among the top universities in the world. Also, in the subject ranking of Shanghai, there are 22 engineering fields. 16 Iranian universities are rated in this ranking in the field of mechanical engineering, and IUT (301-400) is among the top universities in this field.
IUT has been among the top universities of the world in various fields including: engineering science and instrument technology (76-100), chemical engineering (301-400), energy, food sciences and technology (201-300), biotechnology (401-500), mining engineering (51-75), metallurgical engineering (151-200), and agricultural sciences (401-500).
As for this top worldwide ranking, Harvard University is ranked first in 16 scientific fields, and Massachusetts Institute of Technology (MIT) is ranked first in five scientific fields. In general, the names of some Chinese universities appear among the best ones in the engineering group, while in the medical group, the names of some American universities are more frequent. In the field of natural sciences, French
universities have performed impressively.